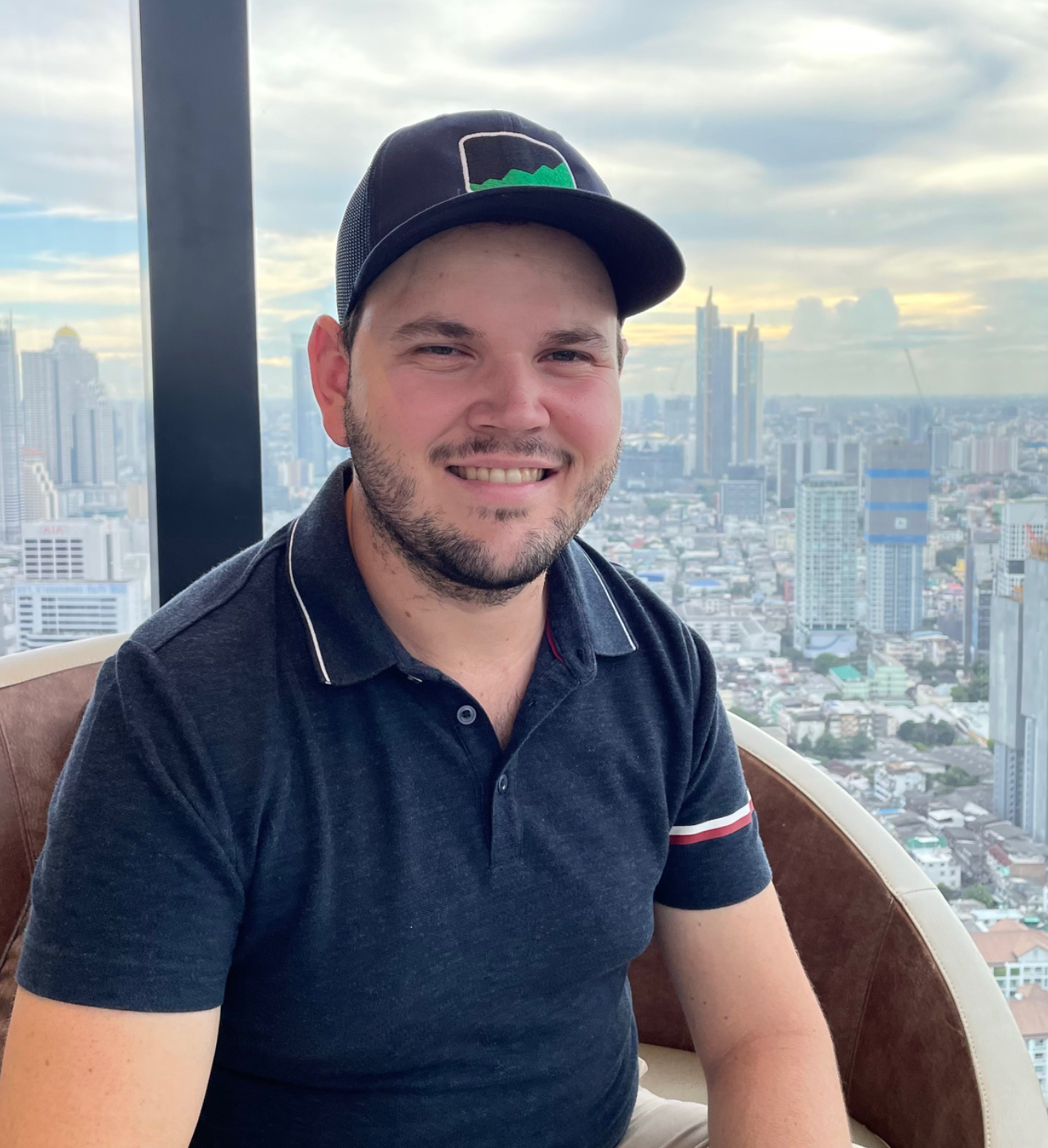 Level Up Your Trading & Become Profitable In The Next 1-2 Months
1-1 Voxer coaching available for 10 people for the start of 2023. Become more profitable or turn your equity curve around with my experience & unlimited mentoring.
**All 1-1 Mentoring Spots Taken**
Join The Wait List
Enter your details below to join the wait list and be notified first when I take on new students.
Frequently Asked Questions
Will this 2023 Voxer mentoring be useful for newbies?
How much money should I put in my trading account while I get mentoring?
Will you teach me complete trading strategies?
Is this mentoring for swing or day trading?
What is the success rate?
Earning disclaimer: Every effort has been made to accurately represent this product/service and its potential. In terms of earnings, there is no guarantee that you will earn any money using the techniques and ideas in this material or on this website. Information presented on this website is not to be interpreted as a promise or guarantee of earnings. Earning potential is entirely dependent on the person using our product, ideas, and techniques. Any claims made of actual earnings or examples of actual results can be verified upon request. Your level of success in attaining the results claimed in our materials depends on the time you devote to the program, the ideas and techniques mentioned, your finances, knowledge, and various skills. Since these factors differ according to individuals, we cannot guarantee your success or income level. Any and all forward-looking statements here or on any of our sales material are intended to express our opinion of earnings potential. Many factors will be important in determining your actual results and no guarantees are made that you will achieve results similar to ours or anyone else's. No guarantees are made that you will achieve any results from our ideas and techniques in our material.